Administer
Allow you to manage your customer, vehicle and supplier with our build-in database. Track Individual transaction, job history and memo with our Mazsoft management feature.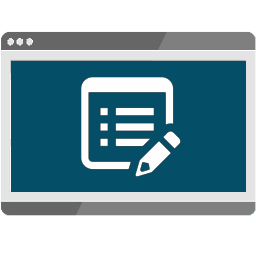 Quoting
Gives your customer the opportunity to find out more about your service and product prices before agreeing to the product/service order.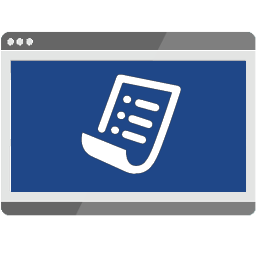 Invoicing
Automates the invoicing process by allowing you to create an invoice from the electronic job sheet then dispatch the invoice to your customer by print or e-mail.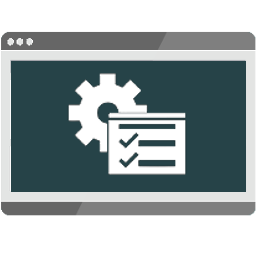 Work Order
Utilise the Standard Report Job order build into Mazsoft Pioneer & Professional to manage your business more efficiently. Additional feature that allow you to print or email job order card to customer.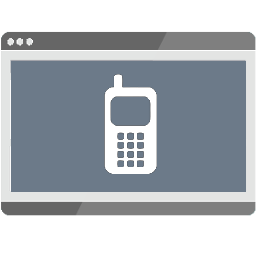 Customer Reminder
Service and WOF expire tracker, allow you to track upcoming expire of customers' WOF & Service vehicle through text or e-mail template.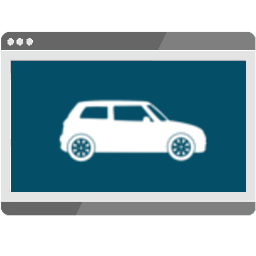 Vehicle Information
With fee no more than 22c per vehicle information retrieval, allowing you to retrieve vehicle history into your local database and be updated with the latest odometer, ownership, etc.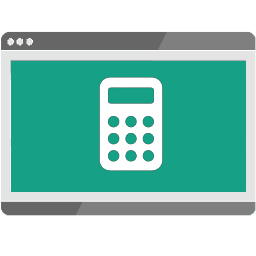 Accounting Integration
Allow Mazsoft software to sync with accounting software like MYOB for fast auditing. Give your accountant less headache to deal with, and focus your core business financial flow.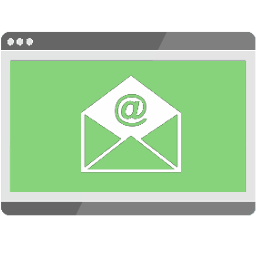 Marketing Integration
Help your business growing by promoting it to your loyal customer for weekly or monthly deal or other promotions and let your workshop to be known.